Frequently Asked
Questions
Is Fly Cars a licensed minicab company?
Yes. Fly Cars is a licensed minicab company in London licensed by the public carriage office
Do you offer fixed and discounted minicab prices?
Yes. Our minicab fares are fixed and discounted. We do not charge extra. There are no hidden charges.
Can a customer smoke in your minicab?
No you cannot. We are operating on a strict no smoke policy in our fleet of minicabs.
Are your services available 24/7 day and night?
Yes. We are operating in London 24 hours no stop.
Do you offer free child seat in minicab?
Yes. We provide free child seat with each and every journey upon request. You have to tell us while booking your minicab
Do you provide London airport transfers?
Yes. Actually we have been given the title of London airport transfer specialists.
Minicabs for Every
occasion And Budget
Saloon Car
This vehicle has a maximum capacity of:
4 Passengers
2 Large
2 Small
Business Class
This vehicle has a maximum capacity of:
4 Passengers
2 Large
2 Small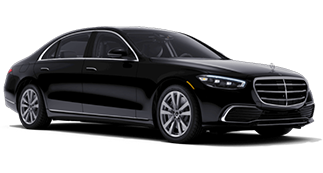 MPV
This vehicle has a maximum capacity of:
5 Passengers
4 Large
3 Small